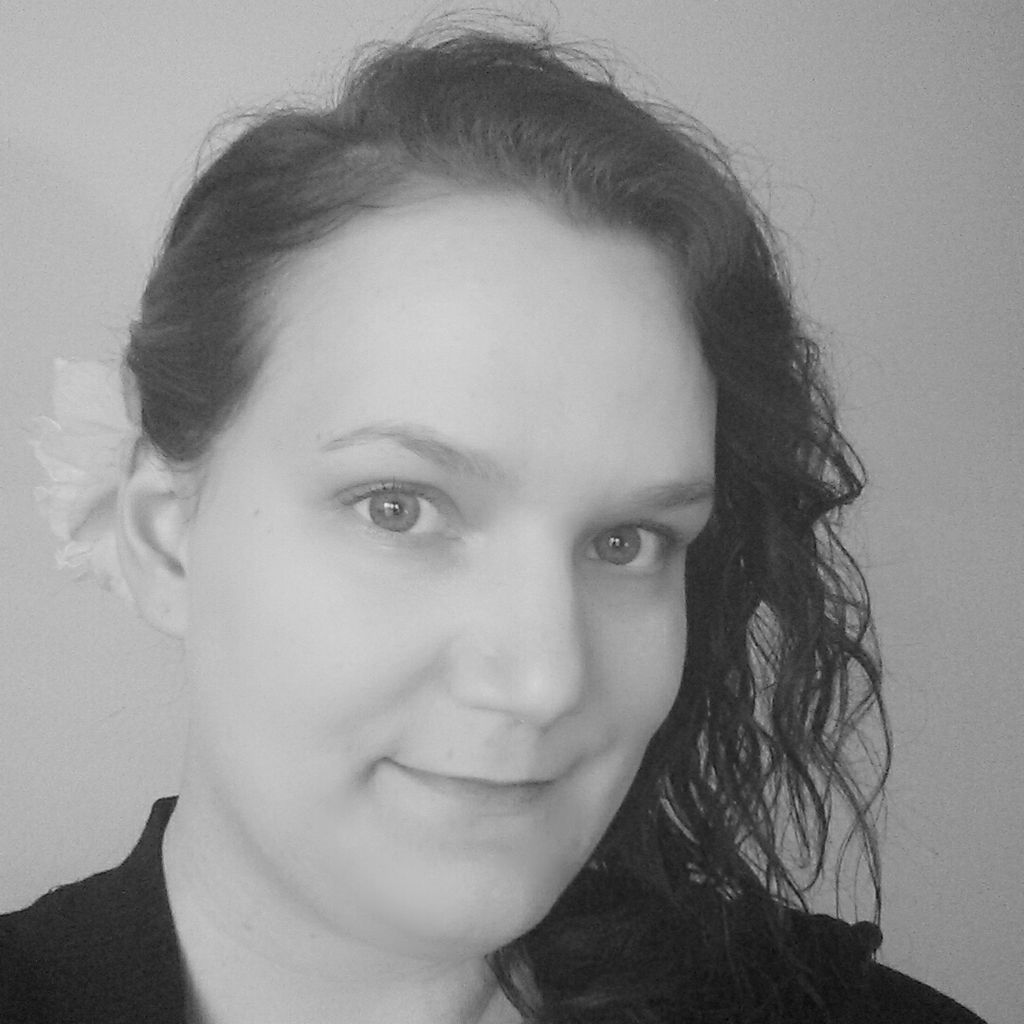 Welcome to Beauty with Compassion, thanks for stopping by!
Here you will find reviews, hauls and other things on
cruelty-free
companies. I am a vegetarian and am very passionate about animal rights which is why I don't use products that test on animals. I am a 24 year old Canadian living in the United States with my husband. You can find more of our story below.
One day as I was browsing YouTube, I ran across this wonderful channel and guy:
Luke Nuetzmann
. I left a comment on one of his videos and then we continued to talk via PM, until we talked more on MSN Messenger and Skype. We met for the first time in
September 2009
when he, his sister and her husband all came up to go camping with me. Of course, I was super nervous about everything, but it all went great. Needless to say, it worked and we got married
October 12, 2010.
We started our immigration process at about the same time. I've wanted to move to the US for almost my entire life, don't know why I've just always loved it. Safe to say, don't try immigrating to another country unless you have a ton of money saved up because it is very expensive! For us, it took one and a half years to complete and cost us about $4,000. There were so many things involved in this like: getting a lot of government documents, taking a trip to Vancouver, BC for a medical exam done, getting caught up on any shots you may have missed, and lastly taking a very expensive trip to Montreal, QC for my interview. After I got approved of my Immigration Visa in Quebec, they sent me home without my passport and then I had to wait for it to come back in the mail with my Visa inside. On
April 3rd, 2012
I moved to the US. There will be a series on my blog soon in my more detail about the process.
In
November 2010
, after I came across a disturbing video of pork, chicken and turkey farms, I instantly became vegetarian along with Luke. I will not link you to the video that converted me because it is very disturbing and upsetting. I'm a huge animal lover so it really wasn't hard for me, and because of this choice, I now try to use as many cruelty-free products as possible. All of my makeup is cruelty-free.
♥